Fast Shipping
Fast & Safe Shipping on all products.
Money Guarantee
30 days money back guarantee
Online Support
We Support Online 24/7 for Customers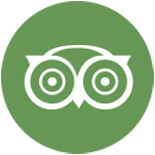 Ali Baba also owns the shop next door to the restaurant, in which in he sells handmade Turkish carpets. Called the…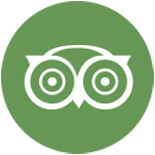 Ali Baba was very engaging, and helpful to our family while we stayed in Selcuk. I highly recommend stopping by…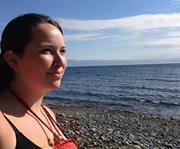 Mehmet (the owner) is so nice and helpful. We were having trouble finding the ANZ Guesthouse (which is also amazing!)…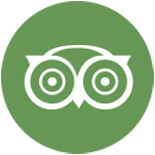 If you get tired of your hotel fare, try Ali Baba's. He also has a carpetshop with excellent prices. He's ready…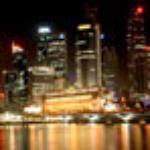 The owner Mehmet is friendly without being pushy. My cousin ended up buying a carpet from his brother. Food was very good…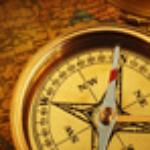 After a good meal one can take a look inside Mehmet's and Ali's carpet shop. One always finds some very nice stuff…
Sign Up For Newsletter
Sign up our mail list to hear promotions and special news!